Cristina Santos, graduate gemologist and jewelry designer, designed the SOMETHING BLUE collection thinking of all the brides who want to wear their something blue not only on their wedding day but forever with them in their unique engagement ring.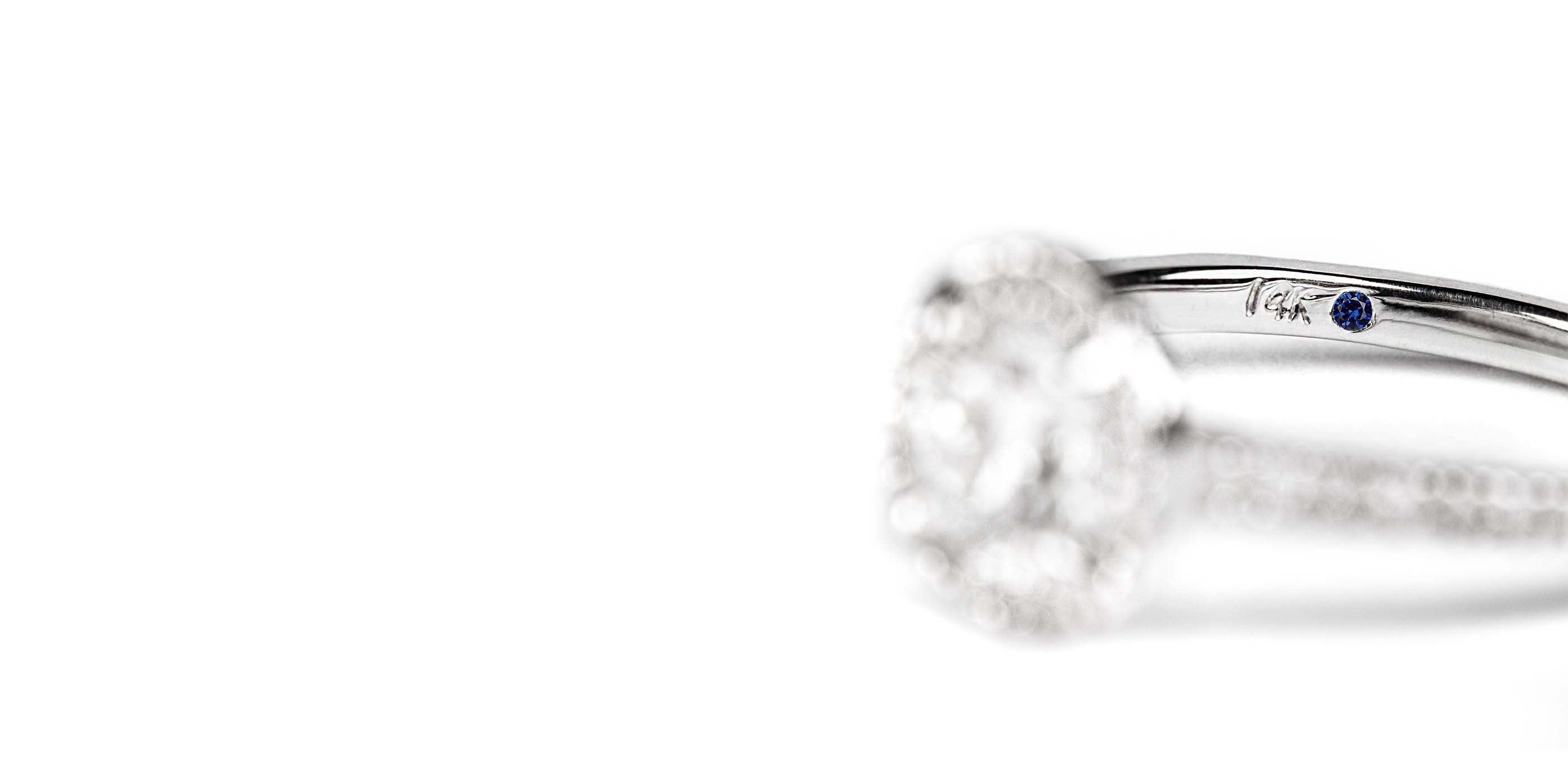 Every mount has a very special blue sapphire inside of it.
After all every bride needs: something old, something new, something borrowed and something blue.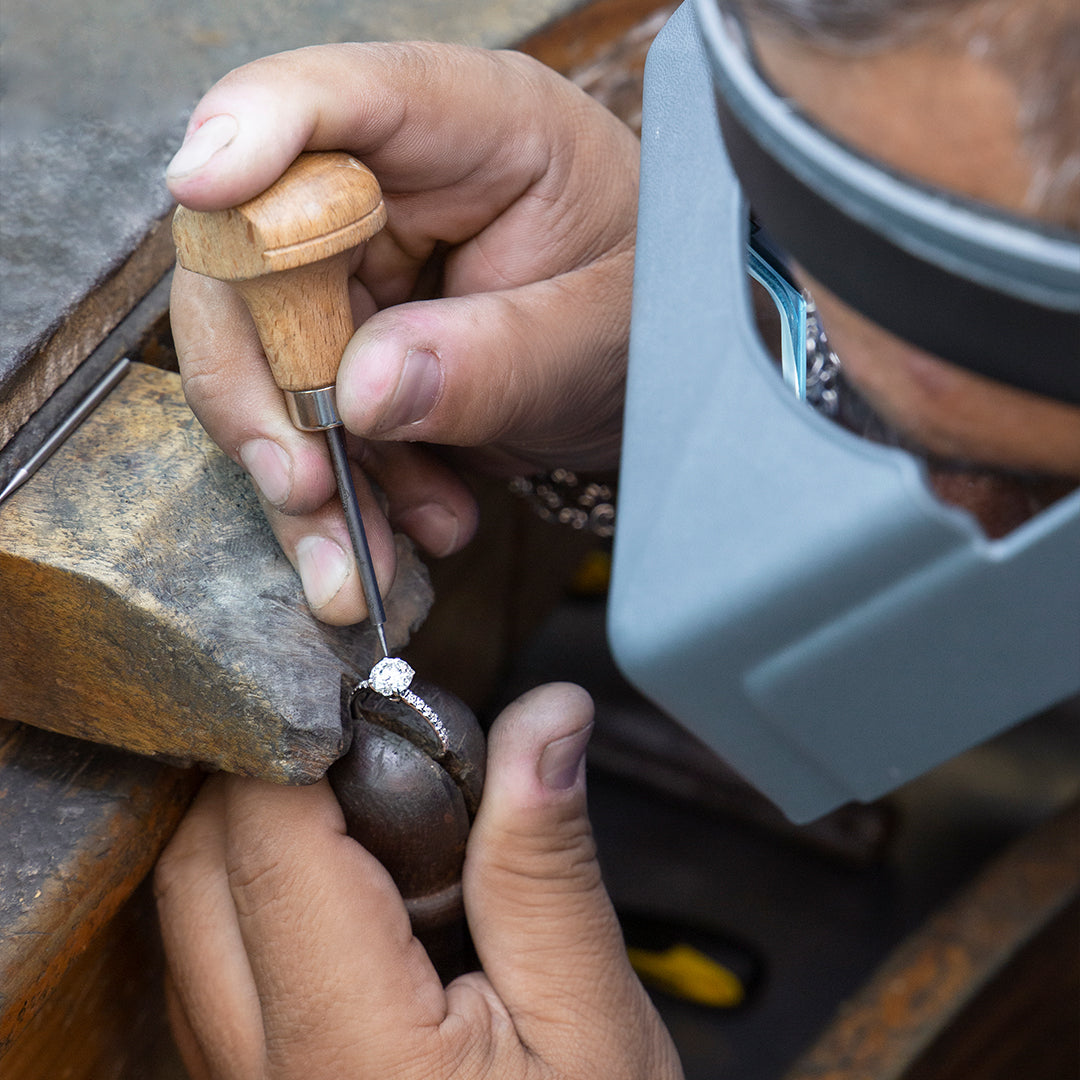 OUR WORKSHOP
The state of the art
All our rings are designed and crafted workshop. Each piece is imagined by expert designers and created by master jewelers.
OUR WORKSHOP
In every step of the way, we make sure to have the best quality standards, combining advanced technology and the experience of our master jewelers in each unique piece.
Color
Color refers to the natural tint inherent in diamonds. In
nature, most diamonds have a slight yellow tint. Color-grading scale for diamonds is the industry standard. The scale begins with the letter "D" (no color) to the letter "Z" (light yellow). At C'Santos we have diamonds on the D to J scale to maintain a high quality standards.
Carat
The caratage (CT) determines the weight of a diamond, not its size. The CT weight applies to all shapes of a diamond, two diamonds may have different sizes depending on their depth and cut. There is an estimate in the measure in millimeters according to the caratage of the diamonds.
Cut
The cut refers to the way in which the facets of the diamond interact with light. This feature applies only to round diamonds. It is determined according to the symmetry, dimensions and polishing of the stone. This characteristic determines the brilliance and beauty of each stone. Diamonds are graded on the following scale: Excellent, Very Good, Good, and Fair. The Cut also refers to the shape of the stones.
Clarity
Clarity refers to the degree to which it presents blemishes and inclusions. Clarity is rated on a scale from IF (internally flawless) to I (imperfect). In the formation process of natural diamonds, a variety of internal characteristics called "inclusions" and external characteristics called "impurities" can be form. The clarity of a diamond is measured with a 10X magnifying glass.
C'Santos
Our diamonds are selected by our gemologist Cristina Santos, graduated from the Gemological Institute of America, under the highest quality standards.
METALS
The most important thing for us is to find the perfect combination for each engagement ring, since we know how special and meaningful it is. We design 18K and 14K ring mounts in all shades: yellow, white and pink. 18K settings are made of 75% pure gold plus alloy and 14K settings are made of 58.5% pure gold plus alloy.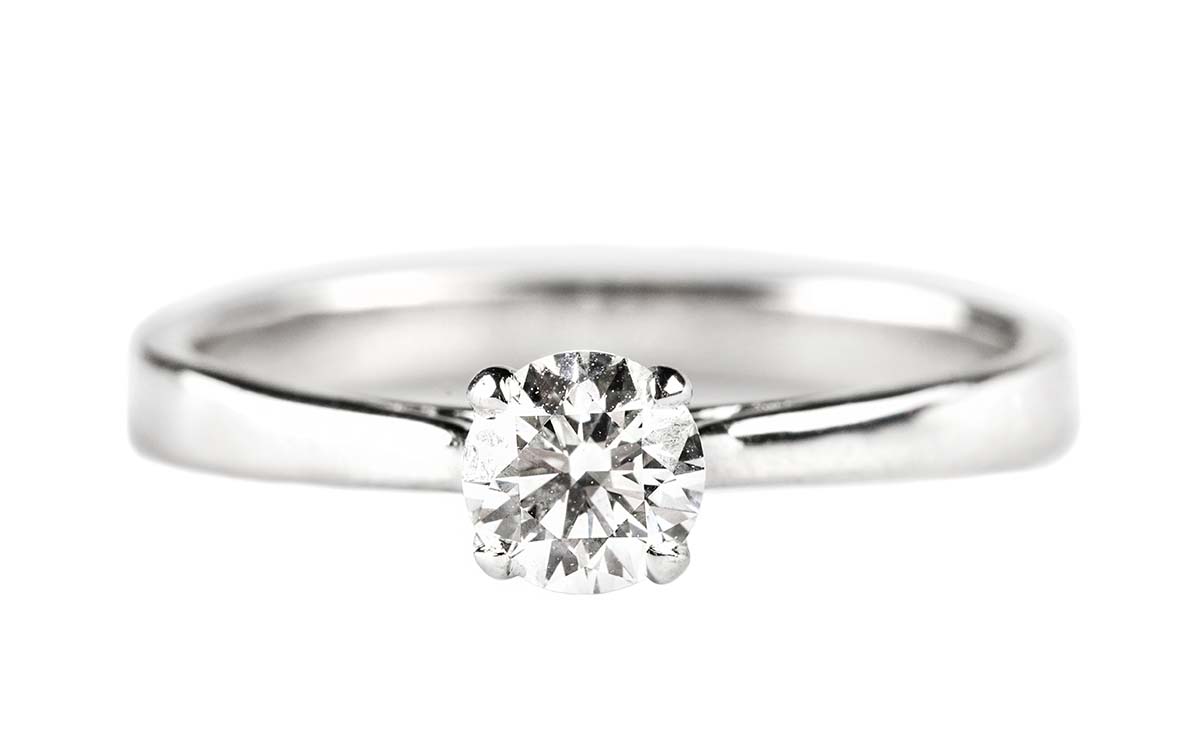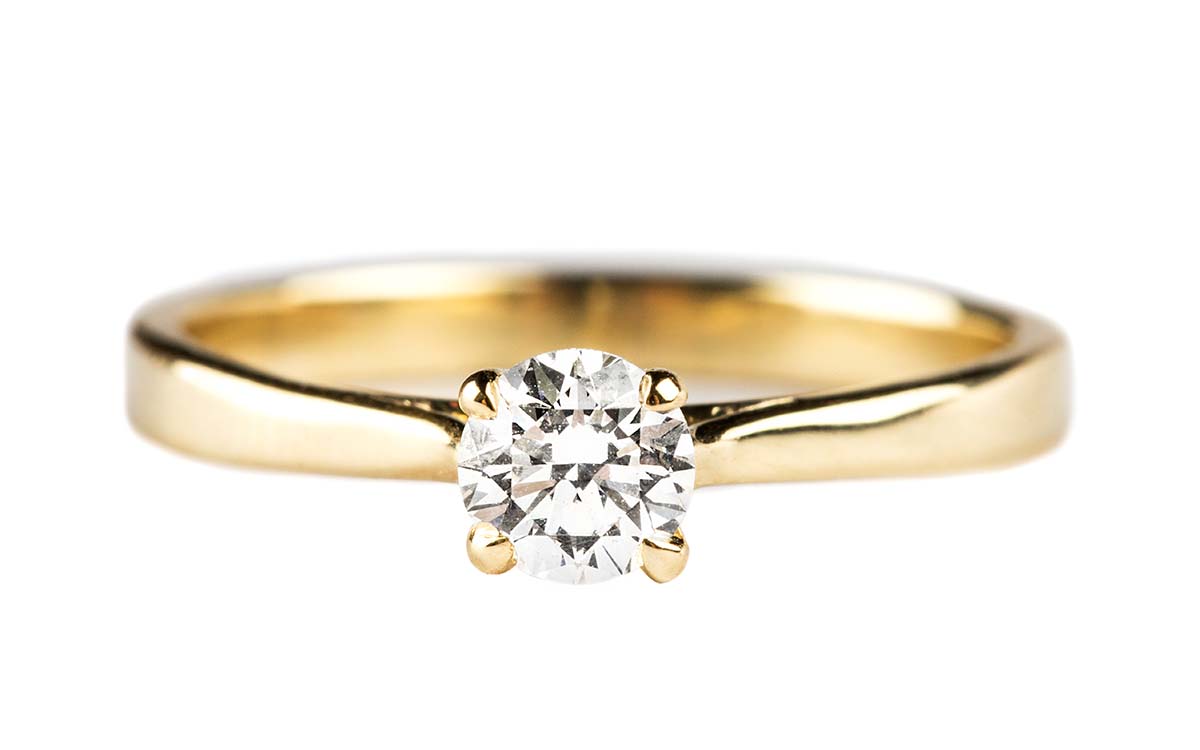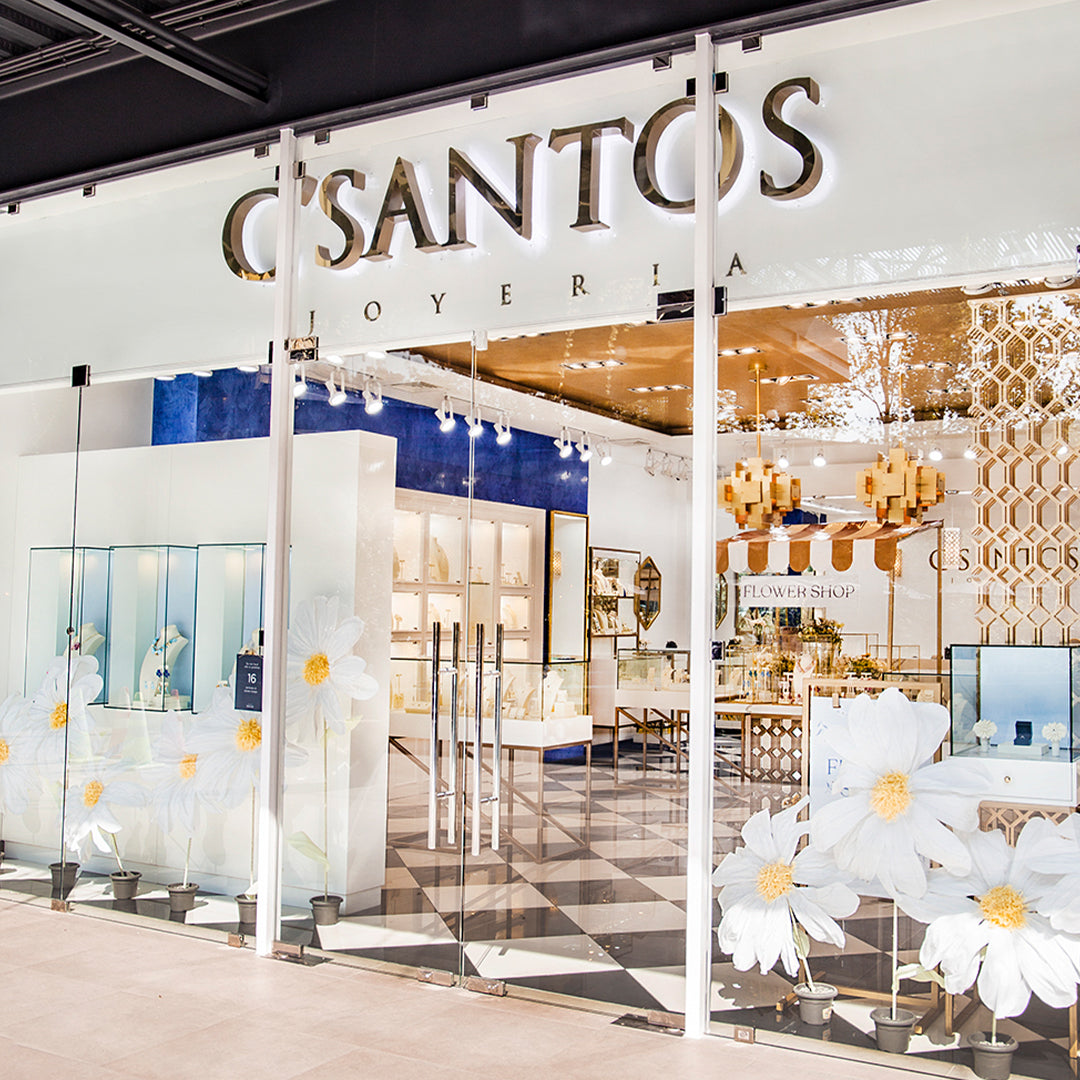 We should be honored to guide you.
We believe buying an engagement ring is a very special moment in life. We also believe in unique pieces to define that very precious moment. In order to make this moment as special as possible we provide a personalized service for each piece.
Schedule a personalized appointment