exclusively at c'santos
Forever Bracelet experience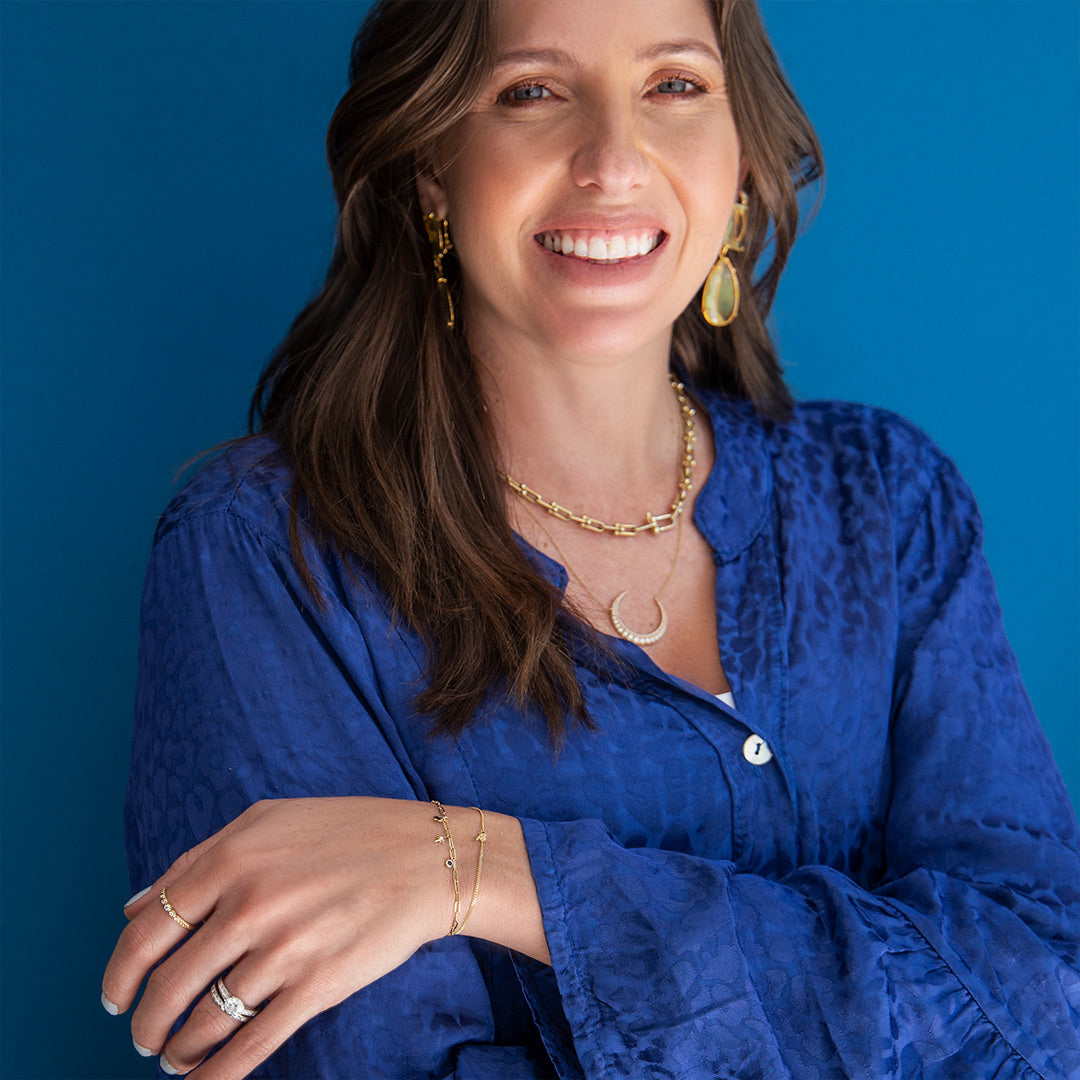 forever bracelet experience
Make your appointment
exclusively at c'santos
The Forever Bracelet Experience
Permanent bracelets have become a trend around the world. A permanent bracelet is a custom-made bracelet, which is sold in a simple method, and which allows the bracelet to be perfectly adjusted to the wrist of each customer. 
They are the perfect option for a unique gift, with great meaning.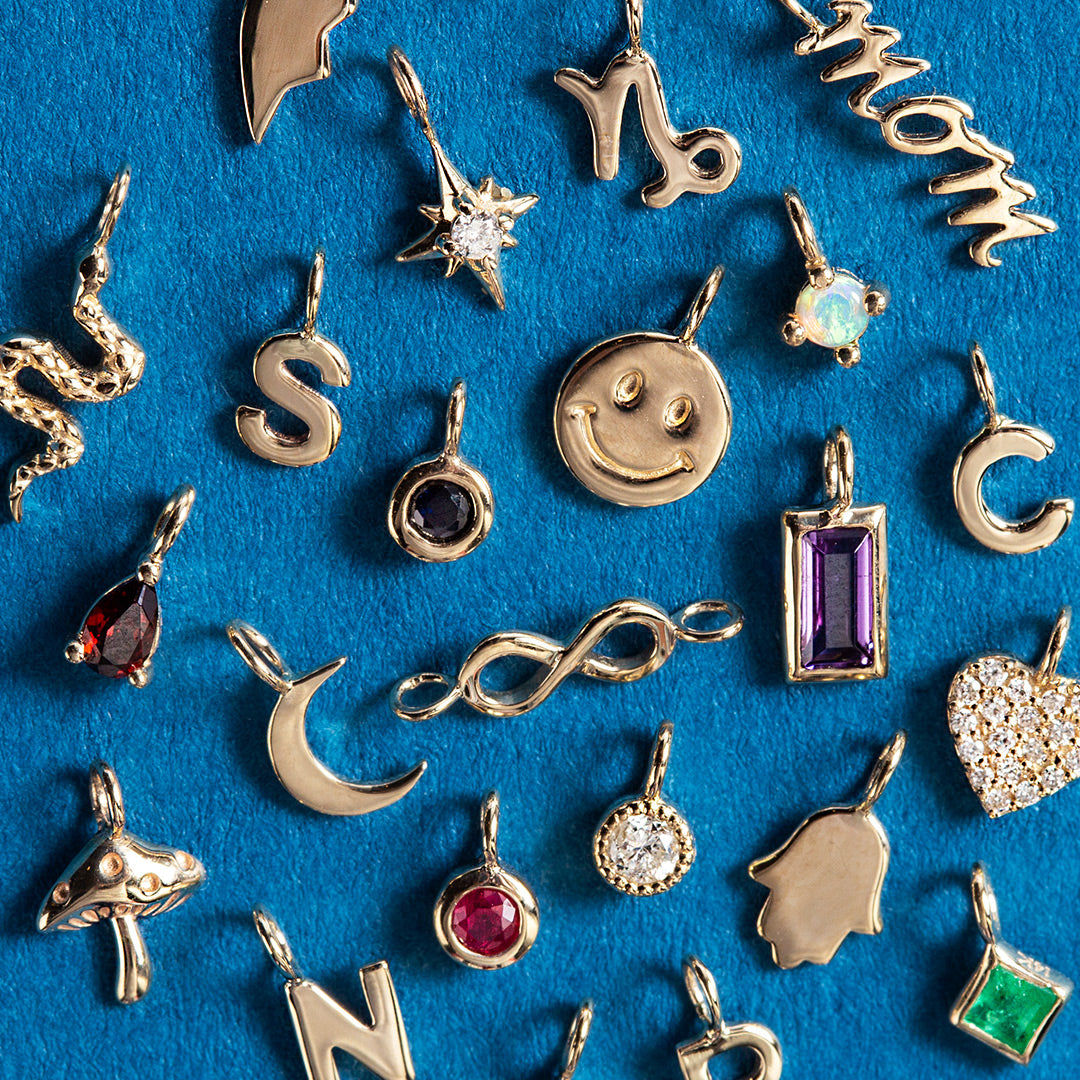 step 1
Choose your charms.
Welcome to the exciting world of Forever Bracelet! The first step in creating your personalized bracelet is to choose your charms, those little treasures that will tell your story. Explore our wide range of charms, from classic designs to modern and extravagant pieces. Whether you want to represent your passions, memories, or simply showcase your unique style, make sure to select charms that reflect your personality.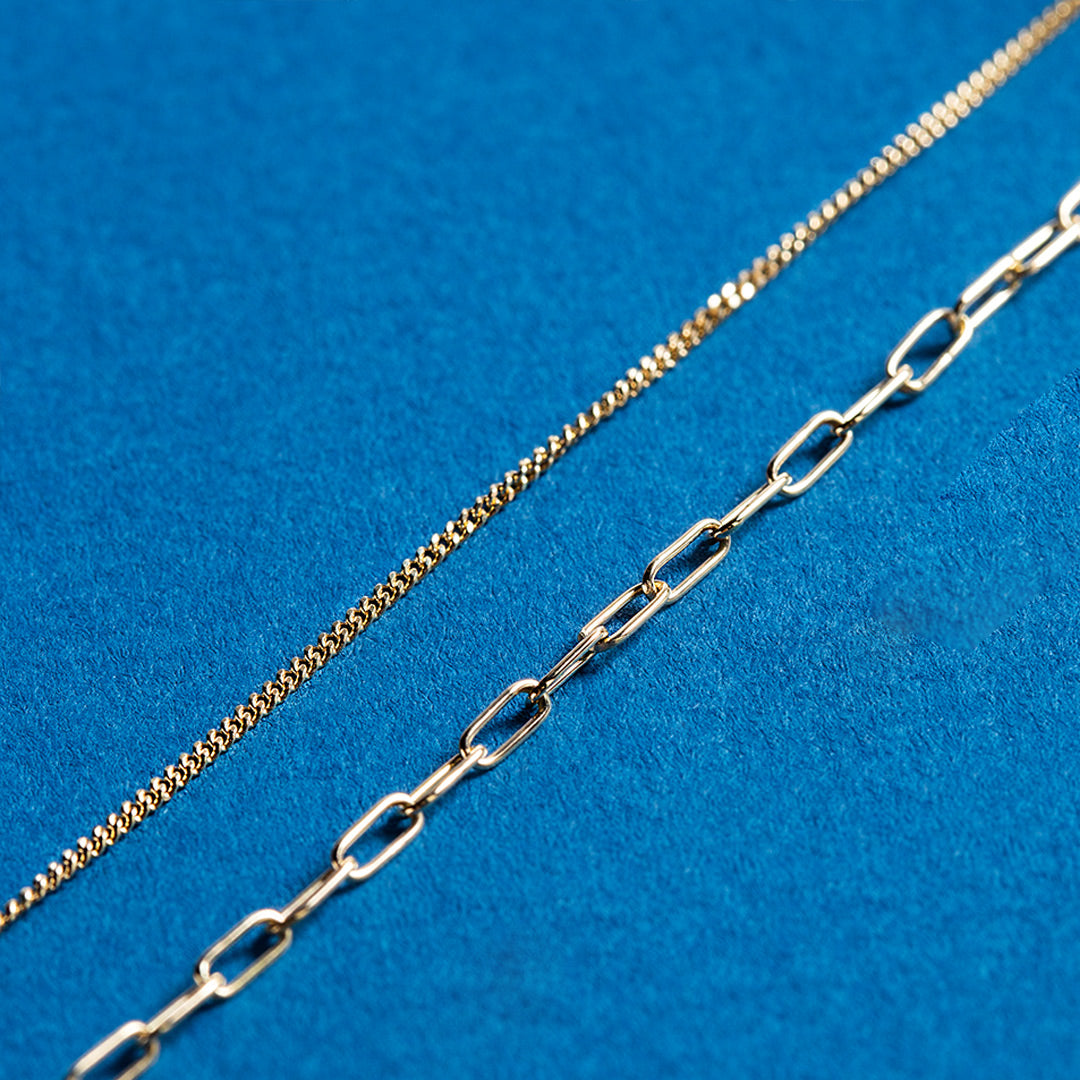 step 2
Select your 14K gold chain.
Once you have chosen your charms, it's time to select the chain that will hold them together in your Forever Bracelet. Our chains are made of 14K gold, ensuring maximum quality and durability. You can choose from different chain styles, such as the classic link chain, a thinner and elegant chain, or even an adjustable chain for added comfort. Explore our options and find the perfect chain that will complement your charms.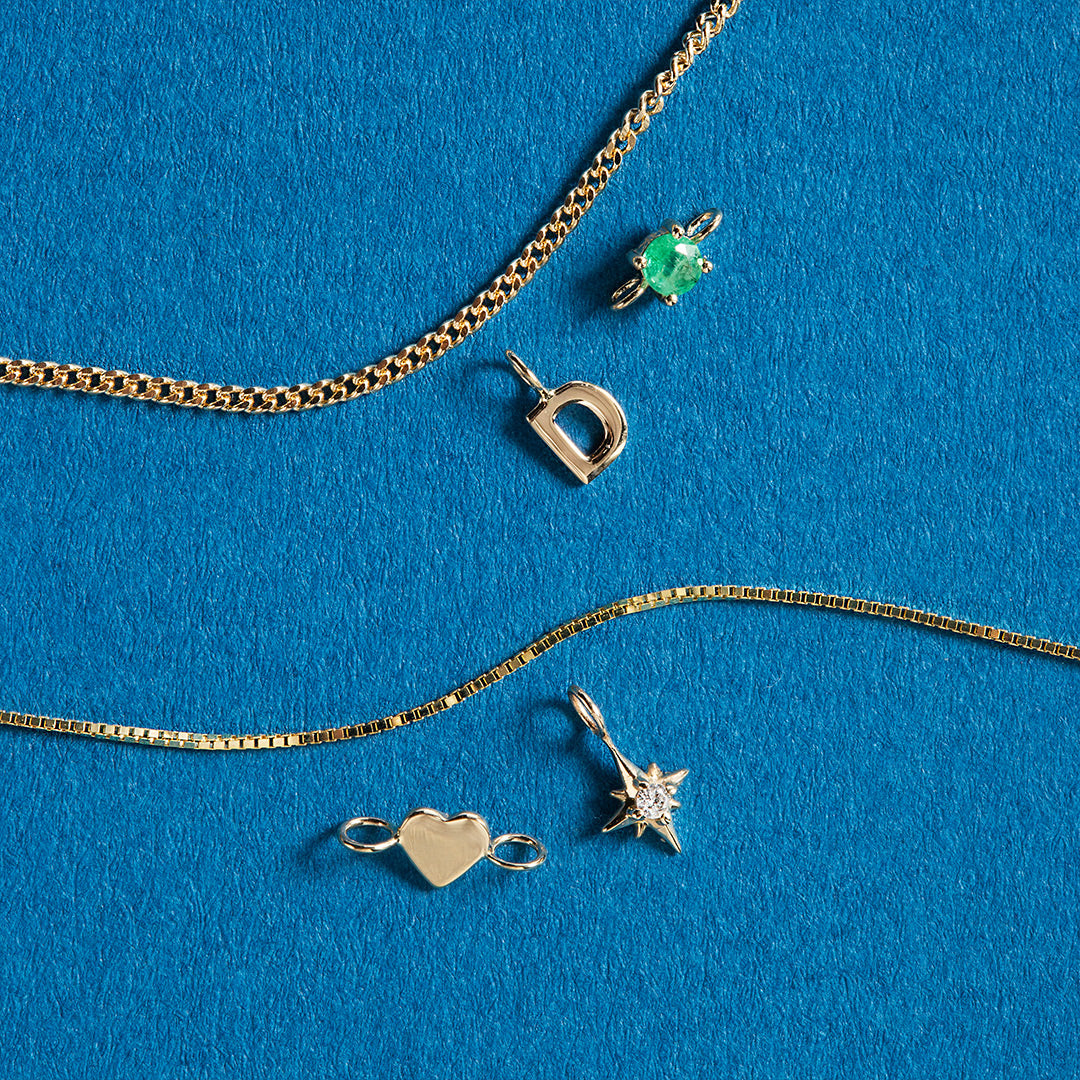 step 3
Decide how you want to arrange your charms on the bracelet.
The beauty of a Forever Bracelet is that you get to decide how to arrange and place your charms. You can opt for a symmetrical design, where the charms are evenly distributed around the bracelet. Or perhaps you prefer a more asymmetrical approach, where the charms are grouped in one place or arranged in a specific pattern. You can even choose to leave empty spaces to add charms in the future. The choice is yours, and you can be as creative as you want.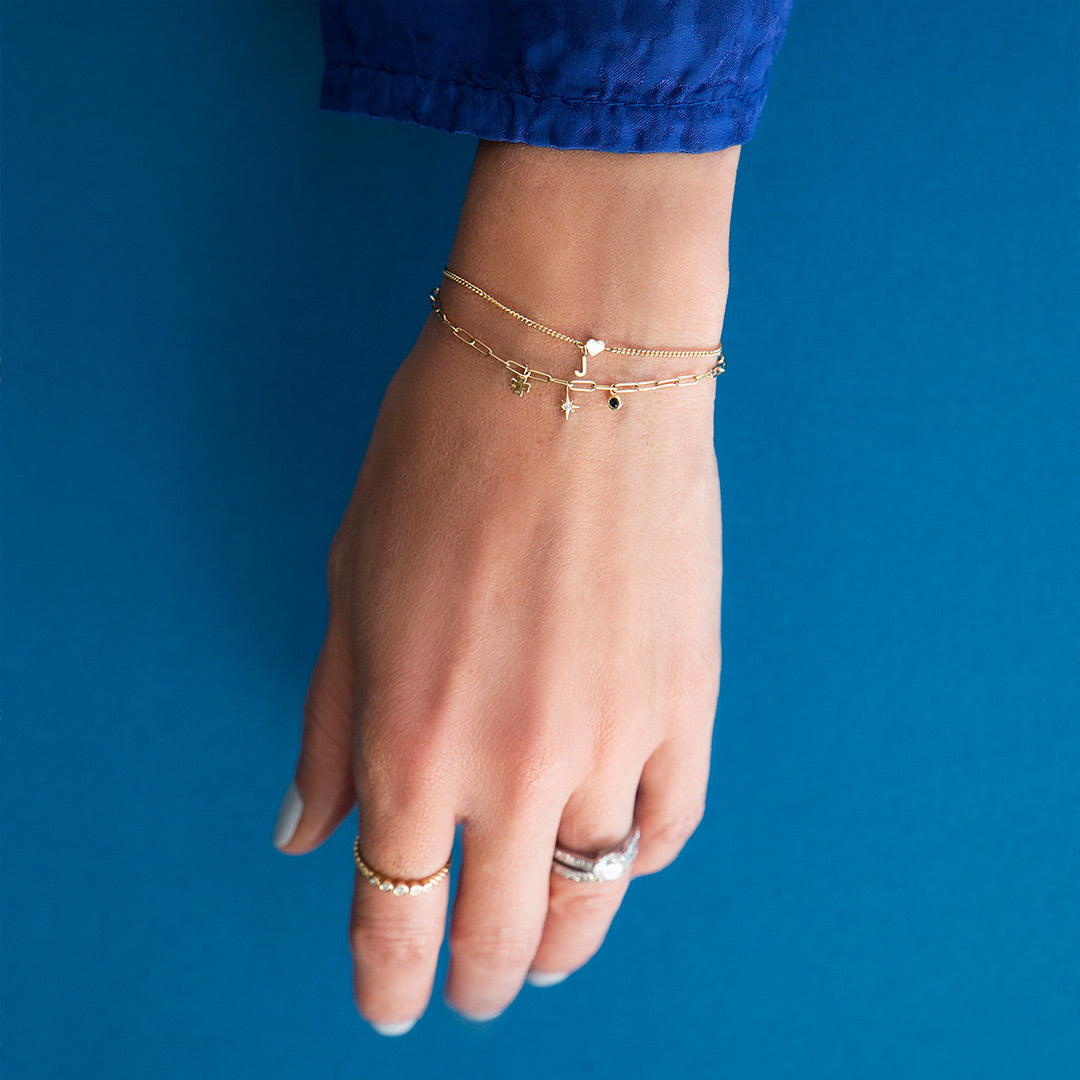 step 4
The charms will be soldered onto the bracelet.
Once you have decided on the placement of your charms, our expert jeweler will carefully solder each one onto the 14K gold bracelet you selected. This process ensures that your charms stay secure and in place. Additionally, before finalizing, we will adjust the bracelet to fit your wrist perfectly, so you can wear it comfortably.
And voilà! Now you have a unique and personalized Forever Bracelet that tells your story and reflects your style.
charm categories
Pick your favorite charms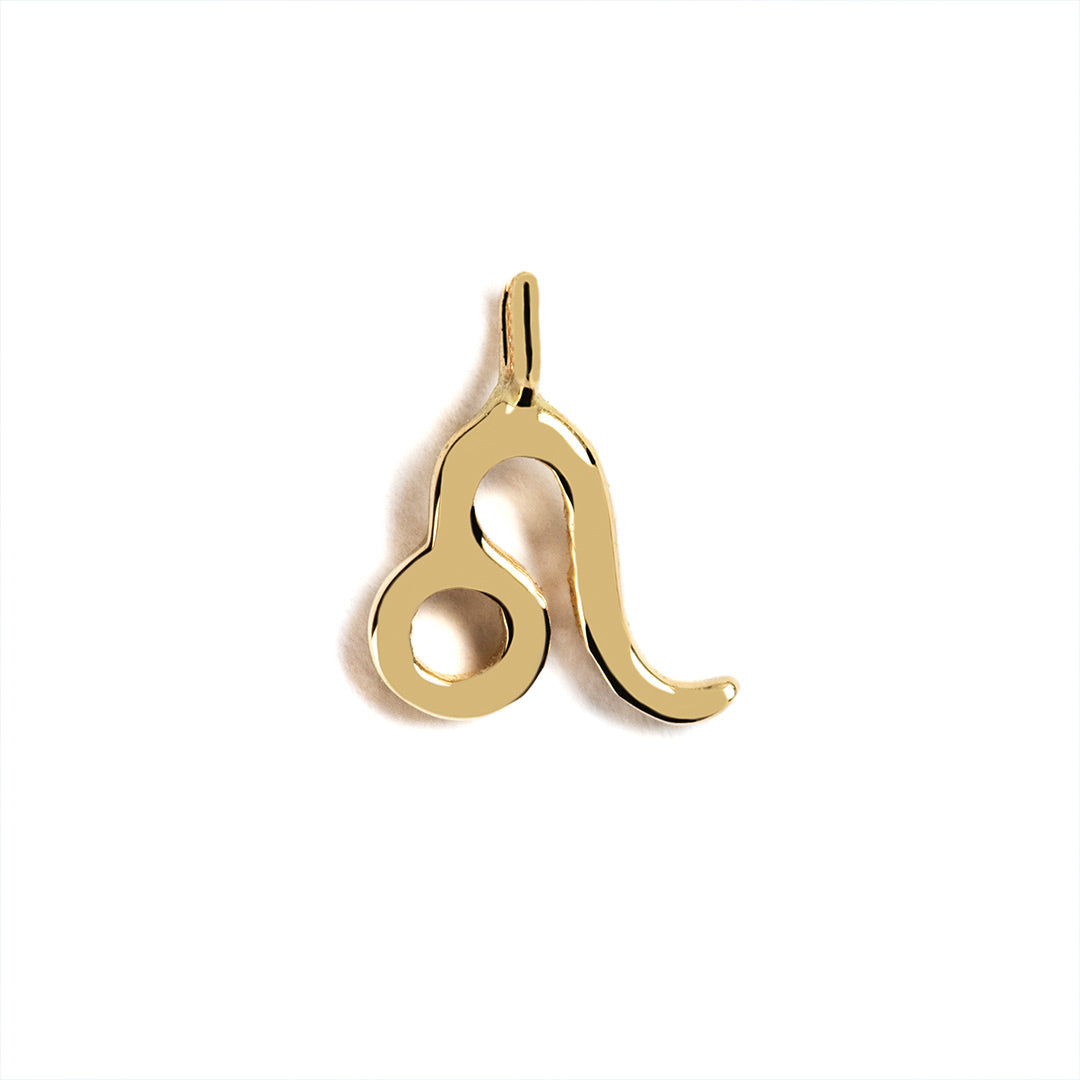 Zodiac
Showcase your astrological sign with zodiac charms. Each charm represents a specific zodiac sign, allowing you to display your personality traits and connect with the energy of your star sign.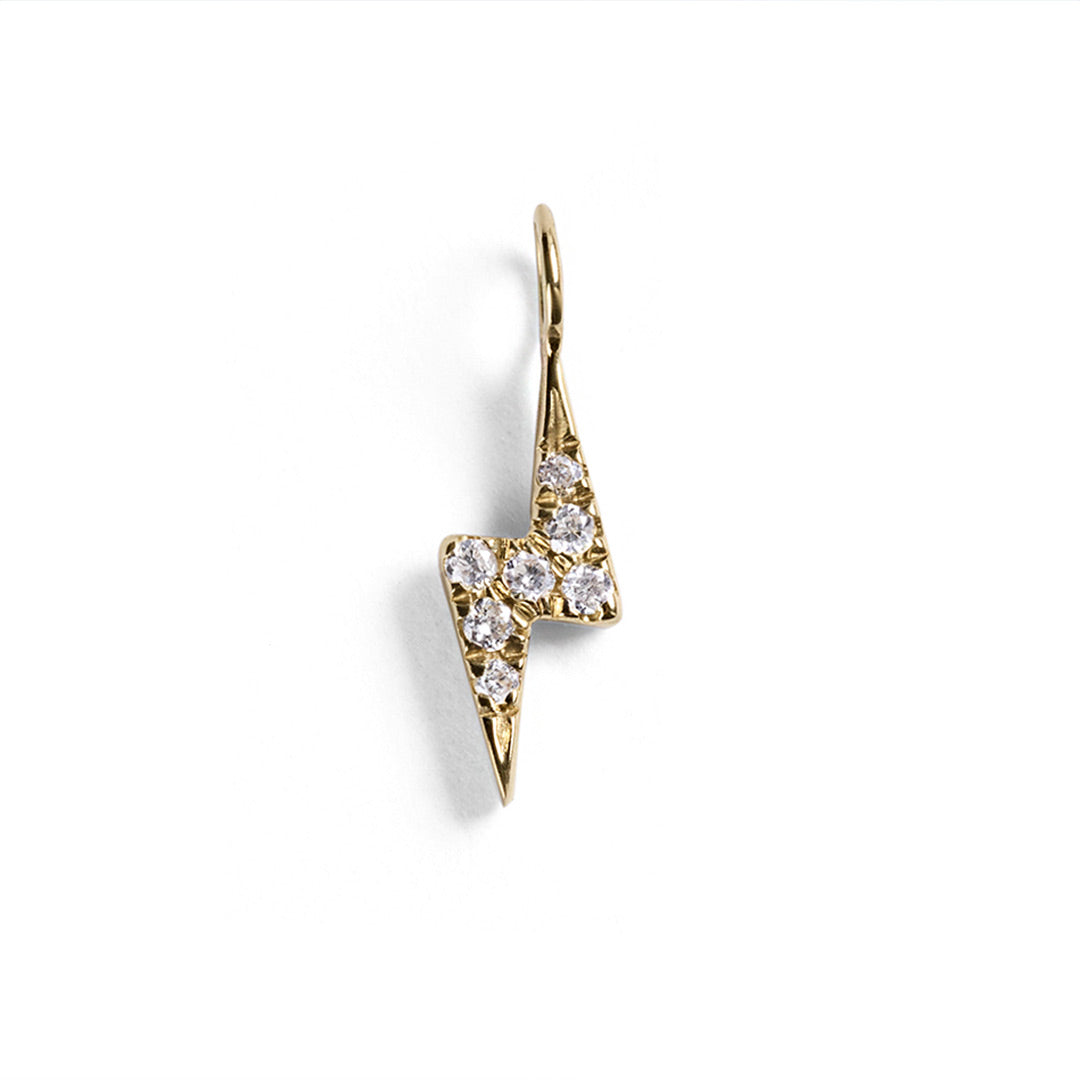 Lucky symbols
Add a touch of luck to your bracelet with lucky symbol charms. From horseshoes to four-leaf clovers, these charms are believed to bring good fortune and positive vibes into your life.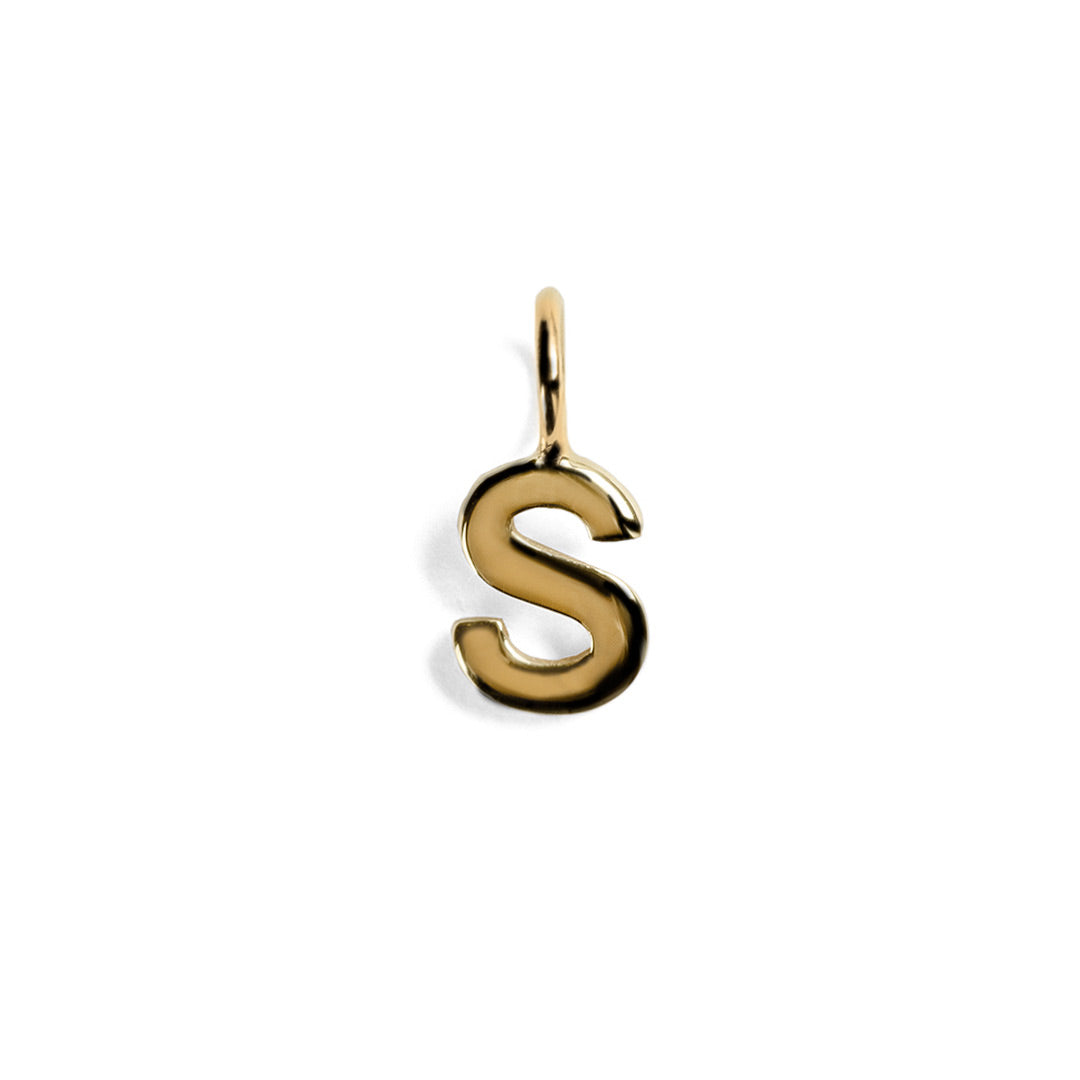 Initials
Personalize your Forever Bracelet with initials that hold special meaning to you or your loved ones. These charms represent the first letter of a name and add a unique touch to your bracelet.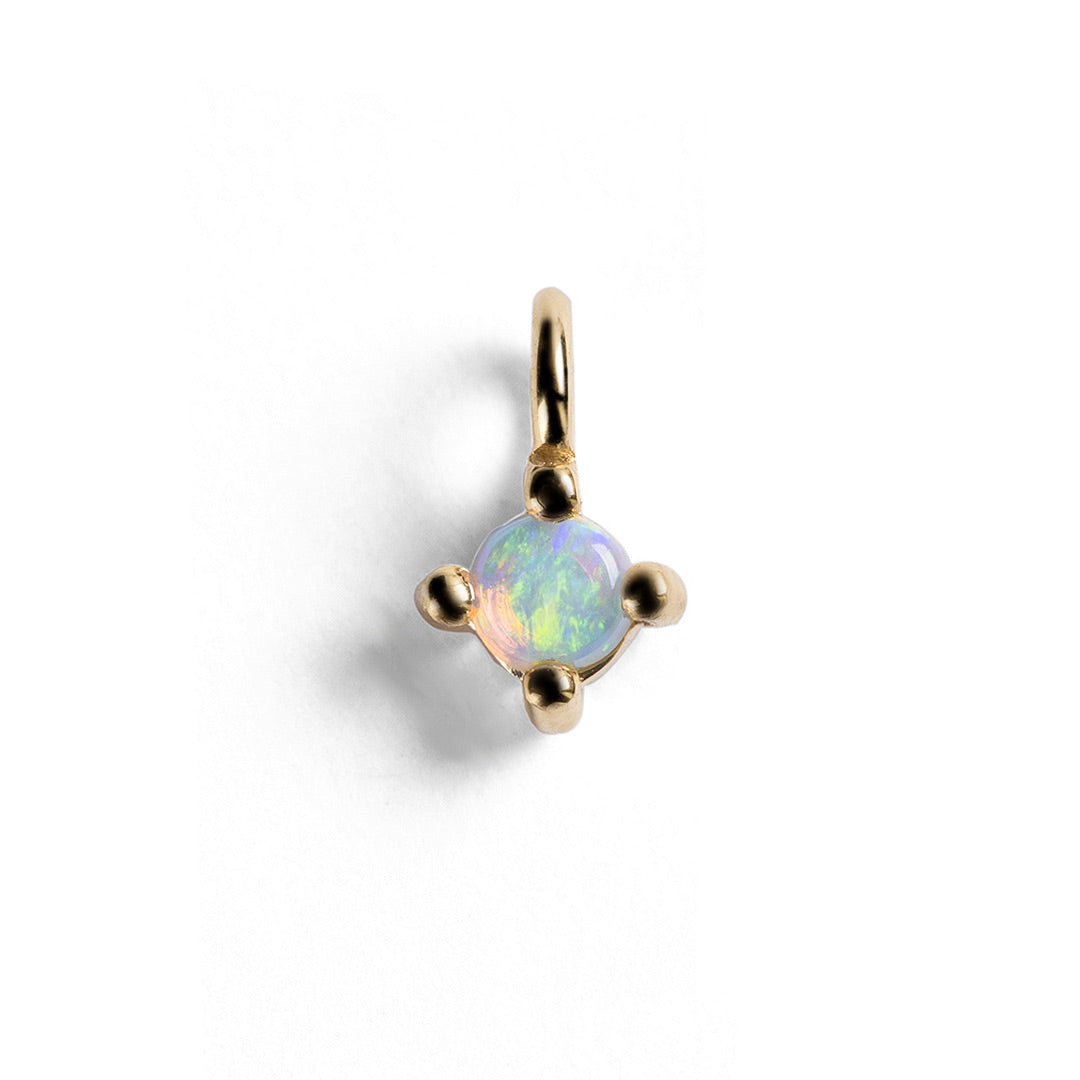 Birthstones
Celebrate your birth month or the birth of someone special with birthstone charms. These charms feature gemstones that correspond to specific months, adding a touch of personalization and significance to your bracelet.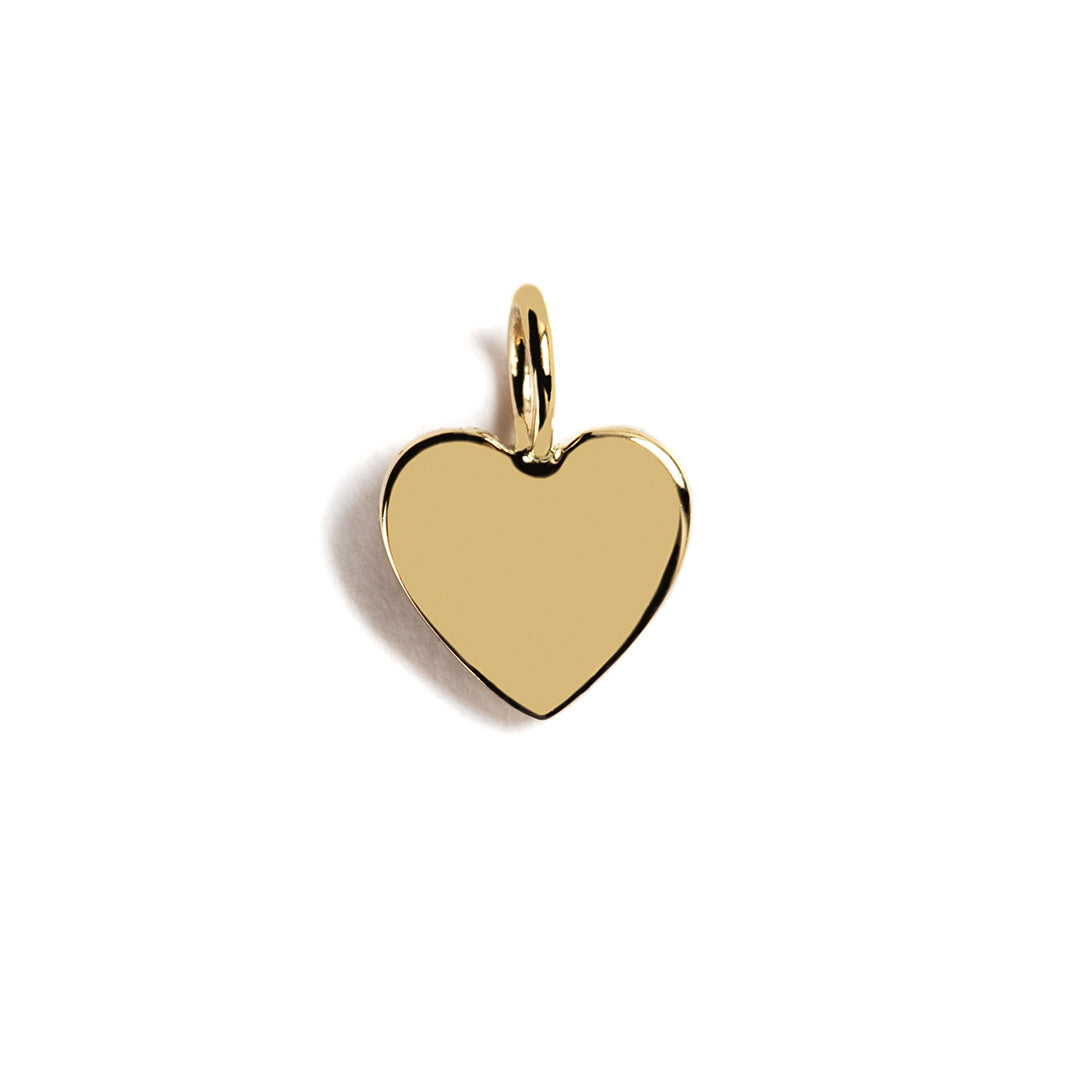 Special symbols
These meaningful symbols hold personal or cultural significance, allowing you to express your individuality and convey a powerful message. Choose from a variety of carefully crafted special symbol charms.
Our skilled team of jewelers will solder a bracelet customized to fit your wrist through a simple, quick, and painless process. Since the bracelet is soldered, it doesn't have a clasp and will remain permanently on your wrist until you decide to remove it.
We recommend planning for 30-45 minutes. This will give you time to choose and purchase your charms and chain type, and receive your new bracelet. As we operate on a walk-in basis, we cannot predict wait times or how many people will be ahead of you. It's first come, first served.
Yes, our laser locking spark is completely safe and cannot harm your wrist or skin in any way.
The chain price starts at Q350 per inch (you will need approximately 6 inches depending on wrist size) and charms start at Q350 each."